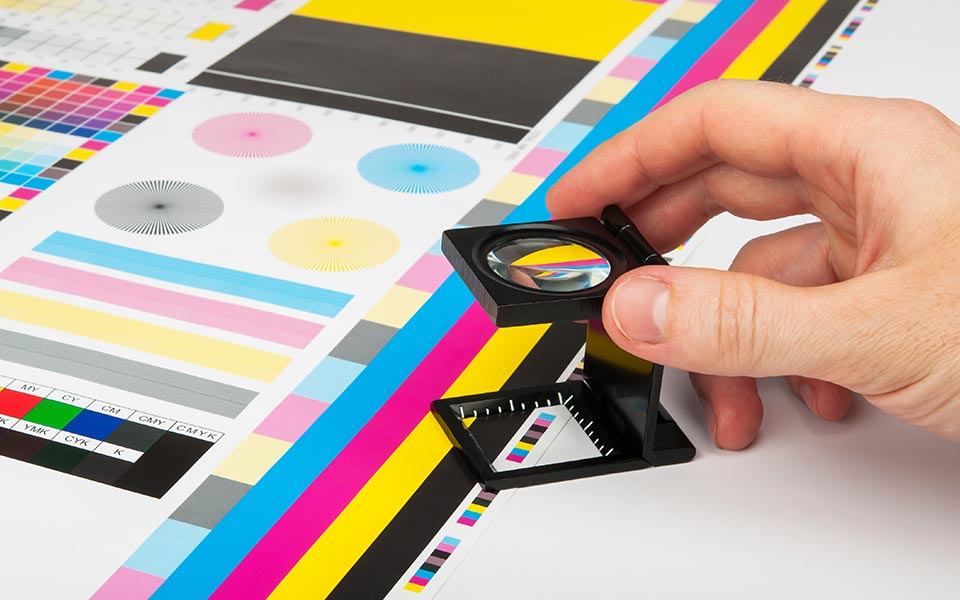 Coupon Printing Services: We deliver printed coupons in critical timing situations when others can't. Services are ALL inclusive, including clearinghouse legalese, UPC generation, artwork creative, printing, fulfillment and shipment via FedEx ground DELIVERED in as few as 10 working days!
Necker styles to hang around bottleneck or affix to package via adhesive "dot". Large variety of sizes & materials with color options as well as custom shapes.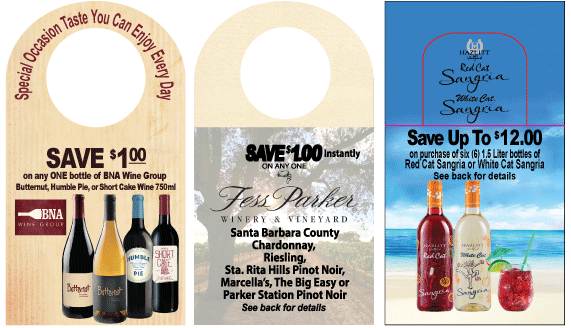 Tear pad coupons in most popular size 3" x 5". Padded on 5" size, with chipboard back, 1/4" hole and adhesive strip on back for mounting or supplied loose.
On-Pack Pressure Sensitive IRC's in Flat, Folded or Booklet format. Large variety of dies, sizes, shapes & color options. Supplied on rolls, sheets or baggies as desired.



Shelf Talker signs with score and adhesive strip for mounting. Large assortment of materials, sizes and even custom shapes with rapid turn-around.
Standalone Easel Stands and Easels with tear pads affixed for counter and table placement. Many options for materials, shapes and sizes are available
Clearinghouse Services offered to print clients for a fraction of the cost of larger "national" firms. Better scrutiny and rapid closeout after coupons expire.
100% Turn Key PRINT service in record time
Manufacturer Coupon Processing Services
Need coupon processing services? Phoenix Global Data along with their sister company Coupon Clearing Pros provide a exceptional coupon processing services with great reporting and rapid processing.